who we are
Our team is made up of award-winning presenters, educators and art historians. We say "no" to jargon and "yes" to learning.
JOIN US
we make art fun
There's more to art history than a list of dates. Understand and remember what you see, and have fun seeing things a bit differently...

by young people, for young people
In addition to our teachers from leading UK schools, 50% of our presenters are aged 17-24.
ace your exams
Our films are based on the Art History curriculum for A-Level, Advanced Placement and International Baccalaureate.
our story
Our London Art Studies subscribers started calling us at the beginning of the first lockdown in March 2020, asking us how to teach art to their children. This was the very beginning of the Academy....
Filmed on mobile phones at home during the summer of 2020 and throughout 2021, this is a new way of learning about art. It's by young people, for young people. We're also grateful to have some terrific teachers to help those aged 16+ prepare for exams, university or simply help figure out what great art is really all about.
meet our LAS academy team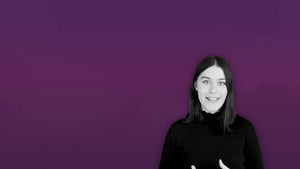 eLearning increases retention rates by 25% to 60%
Research Institute of America